Latest Video
Business
Entertainment
Bollywood's period love saga Kalank, that hit theatres on Wednesday, is breaking records at the box office just a day after the release. The...
Actor Salman Khan has unveiled a new poster for Bharat, the fourth for the upcoming film, in which the actor will be seen in multiple...
Politics
Coronavirus Symptoms Coronavirus Symptoms : The corona virus is rapidly turning into a terrible emergency. So far, more than 91 thousand...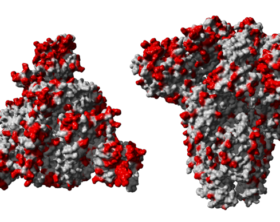 Corona virus an epidemic Friends, you must have heard the name of 'corona' virus on TV, social media, newspapers everywhere and...
34 crore students affected by corona GENEVA, March 12 (Reuters) -More than 34 crore students affected by corona, Crocodile infections have...